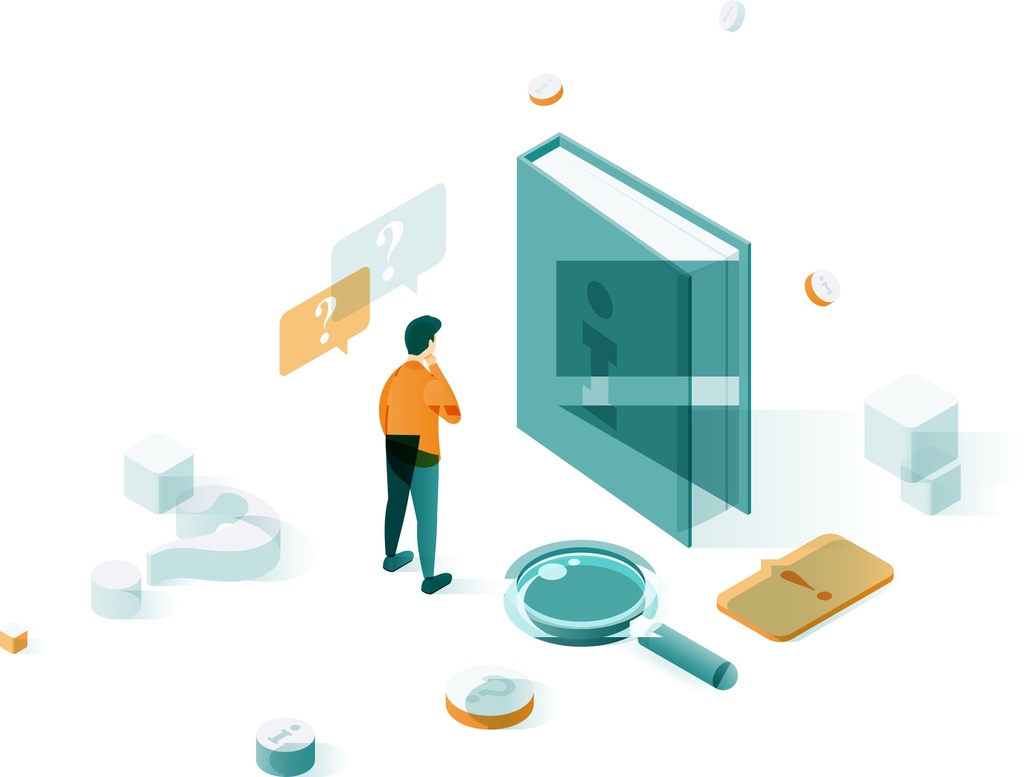 Support pack 3h
Our 3-hour Support Pack is specially designed to meet your technical support needs.

What you get with the 3 Hour Support Pack :

Personalised assistance: Our hardware experts are available to offer you in-depth assistance. You can ask all your questions and get detailed answers.

Advanced Troubleshooting: If you encounter technical problems during or after installation, our team is on hand to resolve them quickly and efficiently.

System Optimisation: We help you optimise the performance of your hardware for a smooth and efficient computing experience.

Fast Answers: We understand that your time is valuable. With our 3 Hour Support Pack, you get fast responses to minimise downtime.

This pack is ideal if you need in-depth technical assistance to keep your equipment running smoothly. We're here to help you overcome obstacles, optimise your systems and give you peace of mind.