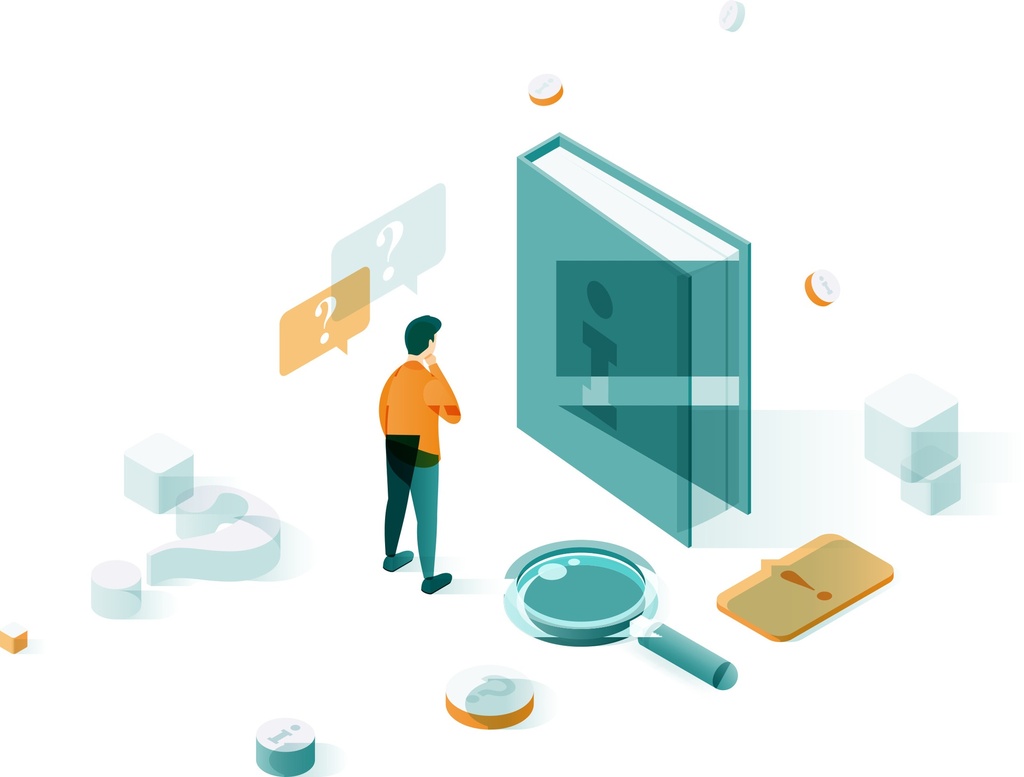 Support pack 5h
If you're looking for detailed assistance in setting up your hardware, this pack is tailor-made for you.

What you get with the 5-Hour Support Pack :

Complete Installation: Our qualified experts take care of the entire installation process, from unpacking the hardware to getting it up and running. You don't have to lift a finger.

Custom Configuration: We customise the configuration of your hardware to your specific needs, ensuring that everything works the way you want it to.

Functionality Testing: We carry out rigorous tests to ensure that every component of your hardware is working optimally.

Basic Training: If required, we can provide you with brief training to familiarise you with your new hardware.

To find out more about our 5-hour Hardware Configuration and Installation Support Pack and to book your installation slot, get in touch with our team today."